About the Great Lakes Cobra Club
To build relationships, socialize and drive our cars
Whether you own a Cobra, are thinking about building a Cobra or are simply captivated by them, this is your central resource for all things Cobra related.
Our focus, as a Club, is to unite like-minded Cobra enthusiasts (and we are not exclusive to Cobras), build life-long friendships and to create an environment that encourages camaraderie and driving our cars.
Our event calendar is always evolving so check back frequently for event opportunities and meeting details.
OUR FOCUS - GET OUT AND DRIVE
Explore our plans and let us know any suggested events.
To review the GLCC Calendar including holidays and share with your personal calendar, please click here
The GLCC Board of Directors
Our Mission: To Provide Diverse Opportunities for Members to Build Relationships, Socialize and Drive our Cars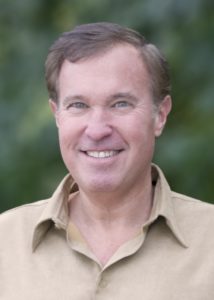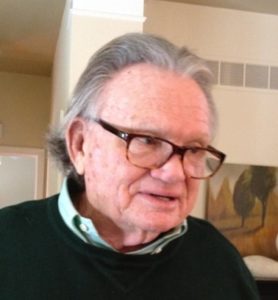 George Acree
Vice President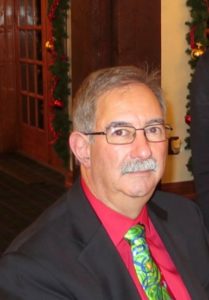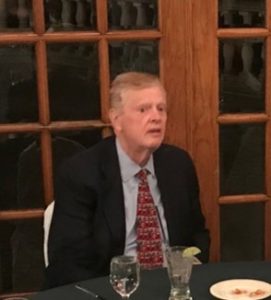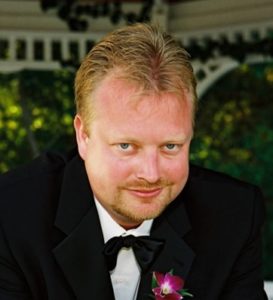 Bob Russel
Director of Events
Latest News From GLCC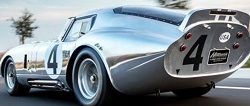 55 years later, Peter Brock separates fact from fiction. by Scott Oldham // Like the gnarled reflections in the polished aluminum skin of this faithful recreation of the legendary race car, the tale of Shelby Cobra Daytona Coupe, chassis number CSX2286, became distorted over the last 55 years. As the story goes, the truck carrying CSX2286, the[…]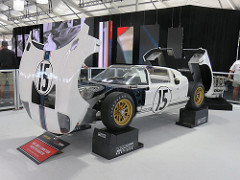 Thanks to our friend Jeff Burgy…LIVE from Kissimmee Auction!!
Previous
Next