Tom Llewelyn is hosting GLCC for cars and coffee at High Octane Cafe and Bakery on June 20th at 8:00am.  We met and became friends with Tom at the tour of Larry Smith's Collection in 2018.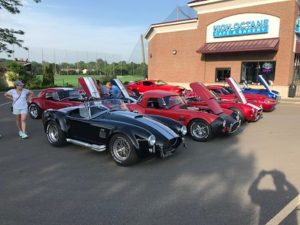 The location is 1952 S Telegraph Rd, Bloomfield Hills, MI 48302 – click here for map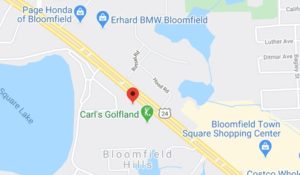 For those on Facebook here are more details (click here):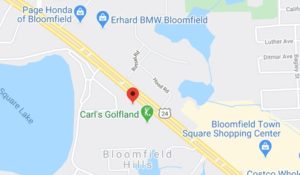 We will plan a cruise following coffee and chat.
And given the COVID-19 situation please practice social distancing and we suggest masks.
Thanks
GLCC Board