Great Lakes Cobra Club
2023 Season Kick-off at M1 Concourse
Saturday February 4th, 2023 at 1:00pm
1 Motorsports Dr. Pontiac, MI 48341
---
Join us at the M1 Concourse Event Pavilion for our 2023 Season Kick-off Event!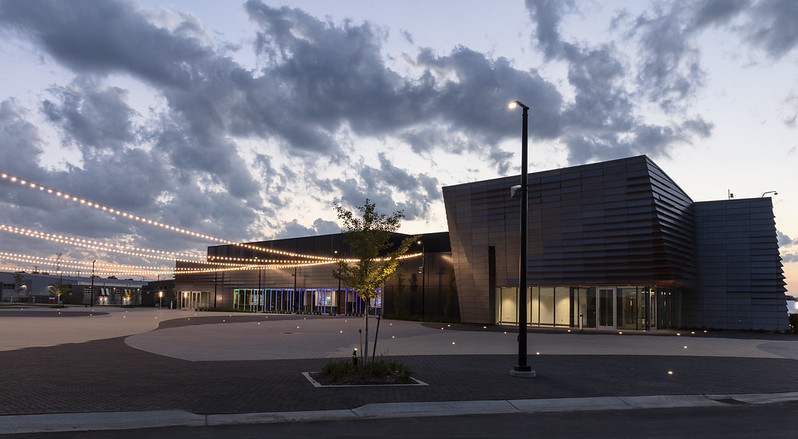 ---
You maybe wondering why we are we hosting an event in the middle of Winter.
The reasons are to …
Get us together as a group to kick-off the year
Socialize … think of it as a date-afternoon!!
Share stories about the holiday
Reflect on the fun times in 2022
Get ready for a spectacular 2023 driving season ahead
---
What's Planned for the Afternoon?
First up is a walk through of our 2023 Event Plan.
We have a BIG year planned with some of the same successful events and many new and exciting opportunities.
After you see what we have planned I am betting you'll start preparing your Cobra to put some miles and smiles on!!
Meet and Greet with the M1 Executive Team
The M1 Executive team will review key plans of interest to the Club and share updates on their Woodward Dream Week (not to take the place of our Snake Pit), the American Speed Festival (a weekend you should plan to attend) and other events of interest.
And keeping with GLCC standards and style, Dinner is served!
BUT THATS NOT ALL!!
---
We are delighted, and honored, to announce that
Kevin Byrd from Two Guys Garage is joining us!
Kevin will share stories about his very interesting career, behind the scenes action from Two Guys Garage and key stories about people he's met along his journey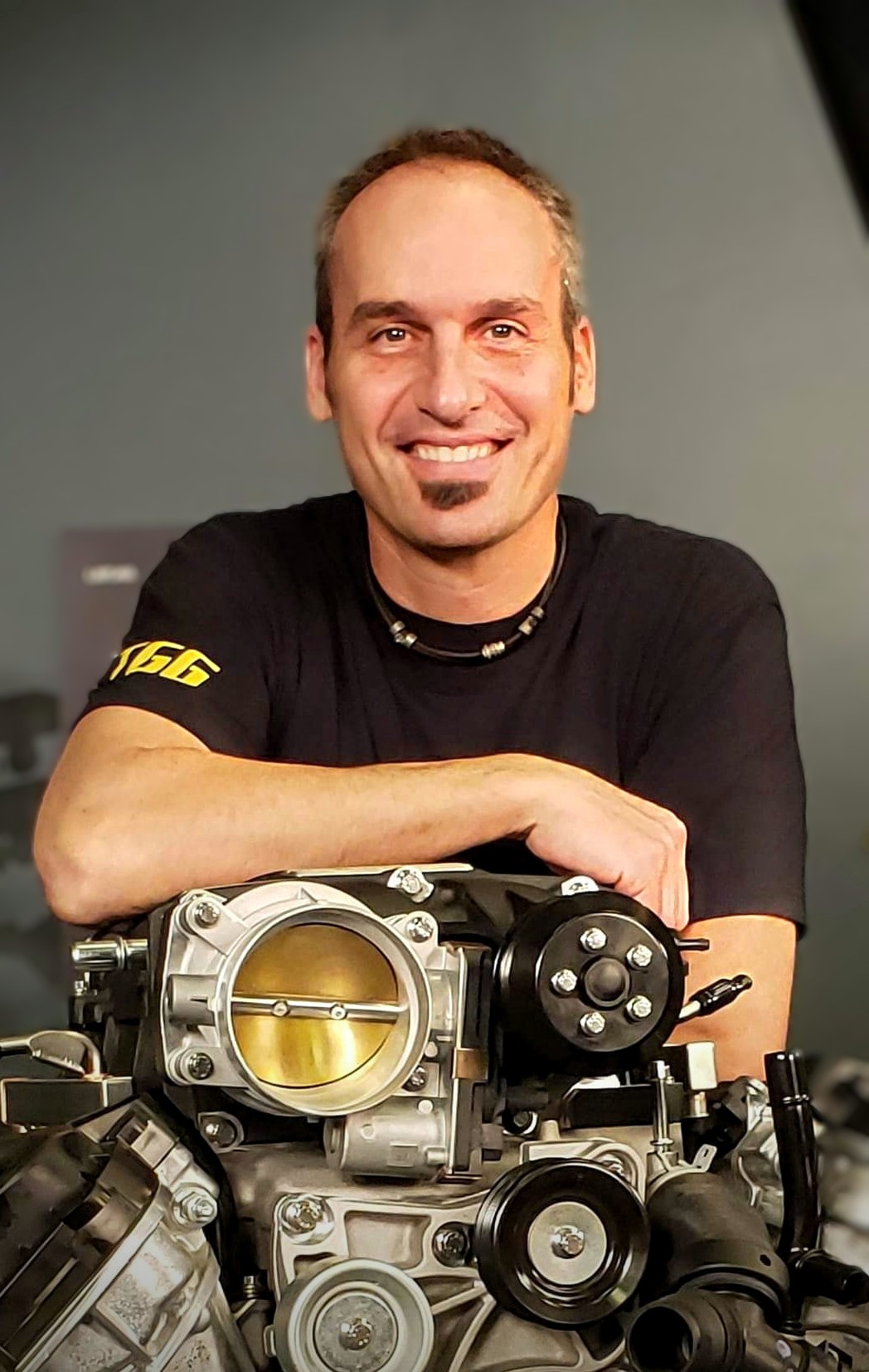 Kevin Byrd is a passionate car guy and all around tech junkie. When he's not filming episodes of Two Guys Garage, Kevin lives in the Detroit area and works full time for Ford Motor Company's Powertrain Research and Advanced Engines. "It's a handful, working on the latest engine technologies by day and juggling car projects and filming TV shows by night. But it's a great balance and I'm always learning, from the pure physics to building and wrenching" says Byrd.
He received his Mechanical Engineering degree from the University of Florida in 1998 and started his professional career in Advanced Design in Aerospace. After a couple of years, he bought some warmer clothes and made the trek to the mecca of automotive design, the Motor City. He has been working in Powertrain Research and Development for one of the "Big Three" OEM's in Detroit, Michigan since 2000.
Kevin got his start working on cars at an early age and hasn't looked back. He's a certified ASE mechanic, has been professionally schooled in welding, and has worked in fab and machine shops since high school.
You've seen Kevin on other top automotive shows including "Rides" and "Overhaulin" on TLC. He was also the host and builder on the series "Payback" on SPEED channel that featured pimped out rides for some of our favorite celebrities like Jay Leno, Jaimie Pressly, and Dale Earnhardt Jr.
---
Please RSVP and Fund
To pay via check: $35 per person and send check made out to Great Lakes Cobra Club to:
Tony Simari
GLCC Treasurer
18412 Queensbury Dr
Livonia, MI 48152-3903
Or if you prefer PayPal:
---