GR Auto Gallery has invited GLCC to view the facility and 150 cars for sale on January 20th at 10:00am.
The owner, Brendan Blanchard, will address the group with his view on the collector car hobby.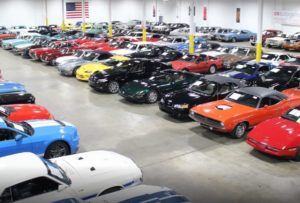 A good opportunity to get out, view some cool cars and have lunch!  Details are on the Event Calendar
If you plan to attend please RSVP by completing the form below.
Thanks!
Jeff