Mark and Becky Shepler have extended an invitation to visit them at their Car Condo facility in Fenton.
So we thought we would make a Fall Cruise out of the opportunity.
---
On Saturday (sunny day) October 14th we will start the day at High Octane Cafe (7192 Highland Rd, Waterford Twp, MI 48327) for coffee and pastries. Plan to arrive at 9:00 ish. We will hang out, fill-up and head out by 10:00.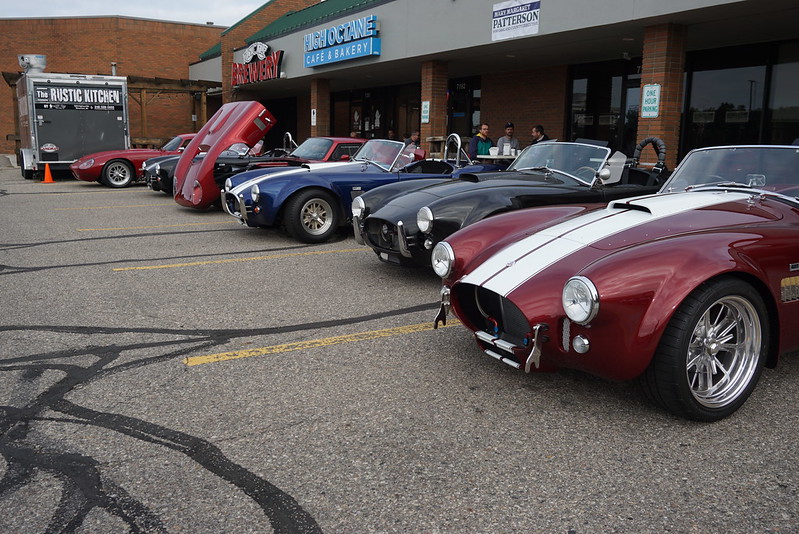 ---
From High Octane we will make our way through some very nice twisty and scenic backroads to the Shepler Garage (285 N. Alloy Dr., Unit #6, Fenton MI, 48430). Click here or the image for the route.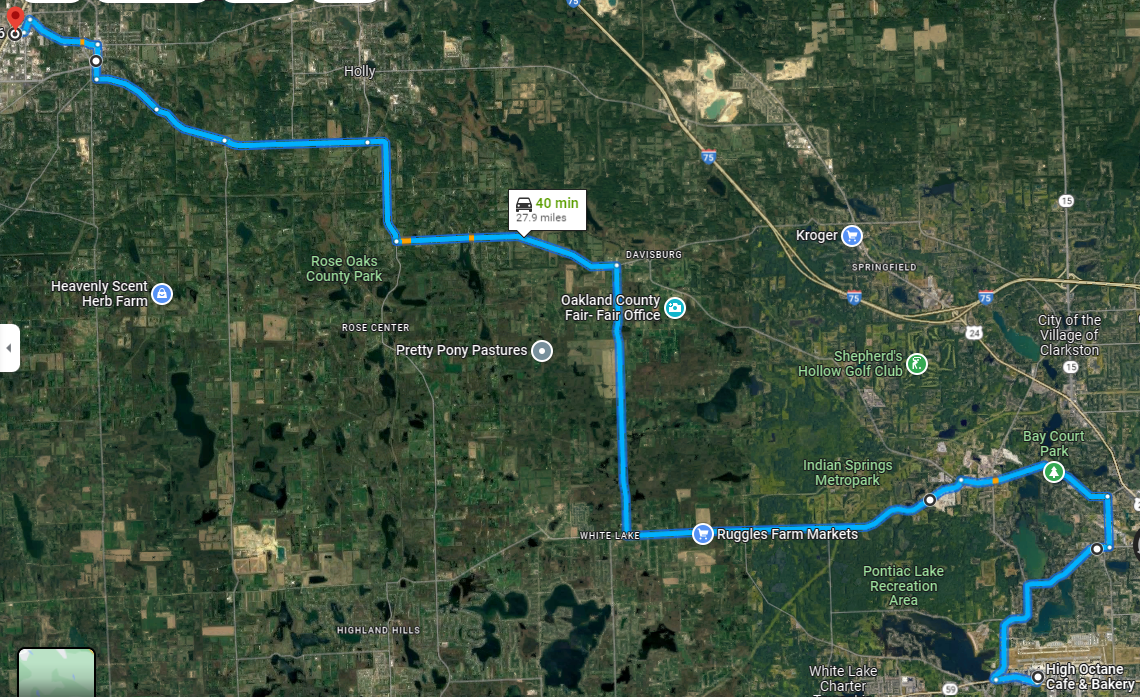 ---
After a visit and tour we will make our way to The Fenton Fireplace Restaurant overlooking Barnum Lake (2238 N Long Lake Rd, Fenton Twp, MI 48430).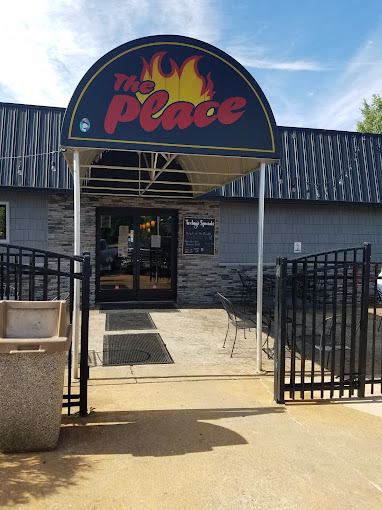 Mark and Becky have arranged with the owner to have their covered terrace just for us and they are blocking off parking for our cars! Click here or the map below for the route: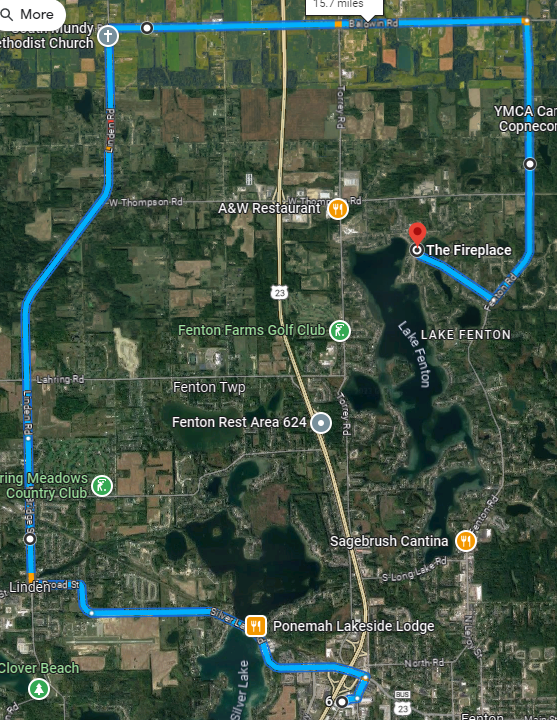 PS – We will address Board Member Nominations and Voting at this event and treat as the meeting for September.
---