Rod Dittmar and Dave Gabbey
have designed a fantastic cruise from
Pickney to Mason using one of their favorite routes!
---
The cruise is starting at Town Square Park, E Main St, Pinckney, MI 48169 at 9:00am October 15th.
Parking is noted in red on Mill Street.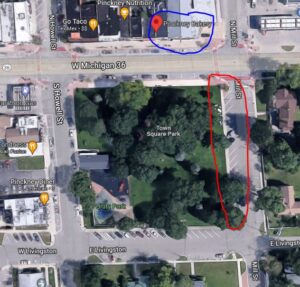 We will stop in to the Pickney Bakery (noted in blue) for Coffee and Donuts.
Around 10:00 am we will head out on the route Rod and Dave designed for us. Click the map for details.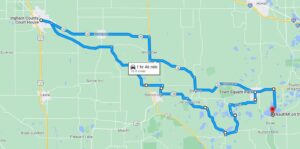 Our destination for lunch is the Court House Pub in Mason.
Please note that there is a little jog in Mason noted in red below.
Right on Rogers
Left on E. Maple
Left on S. Barnes
This sets us up for a large parking area on Barnes (only accessible when heading south).
For some reason I could not get Google Maps to cooperate. Below is the visual: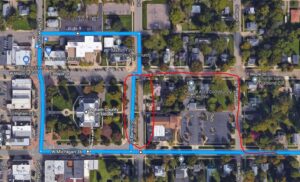 Lunch is planned at the historic Court House Pub.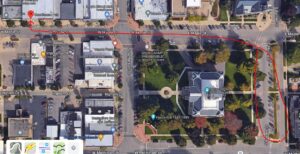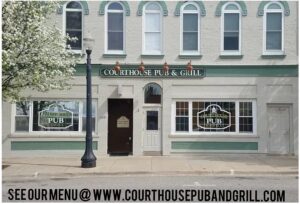 After lunch we will make our way back to Pickney for desert at NautiMI.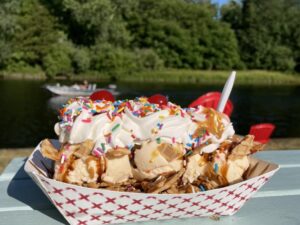 And for those interested, Rod's house is right around the corner and he has invited us over to check out his GT40 build!
---
WOW – what a day planned!!
Please RSVP no later than October 10th