On Saturday February 4th our friends from M1 hosted our 2023 Season Kick-off Event featuring our guest speaker Kevin Byrd.
Great afternoon with over 50 GLCC members present (click here for photos) !!
---
Michael and Jeff reviewed plans for 2023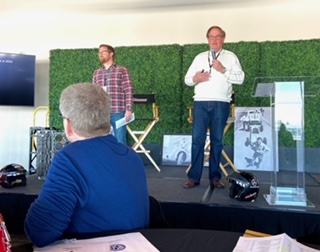 ---
Dave Sherman, M1 VP, review M1 event plans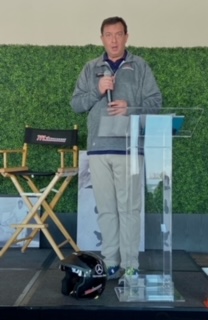 ---
Kevin Byrd entertained us with his history, leadership with automotive TV reality shows and Q&A about EVs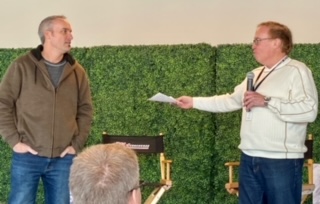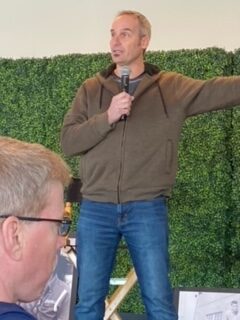 ---
As mentioned I will be updating the GLCC Event Calendar over the next week or so with the schedule of 2023 Events. In this download you will find the PowerPoint presentation (play in slide show to see the videos) and alternatively PDF (videos will not play) of what we reviewed.