Great Lakes Cobra Club and The American Road Thunderbird Club
are back at Comerica Bank to Celebrate the
Woodward Dream Cruise on Saturday August 20th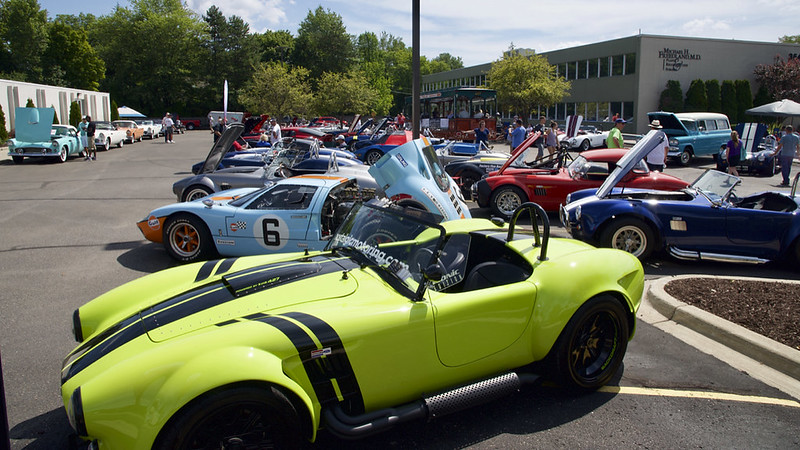 ---
2022 Snake Pit Details (Location/Map)
The day will begin at 6:00 am with setup and 7:00 am for arrivals.
We will greet you as you enter the grounds and direct you to the parking area and registration desk to pick up your package for the day.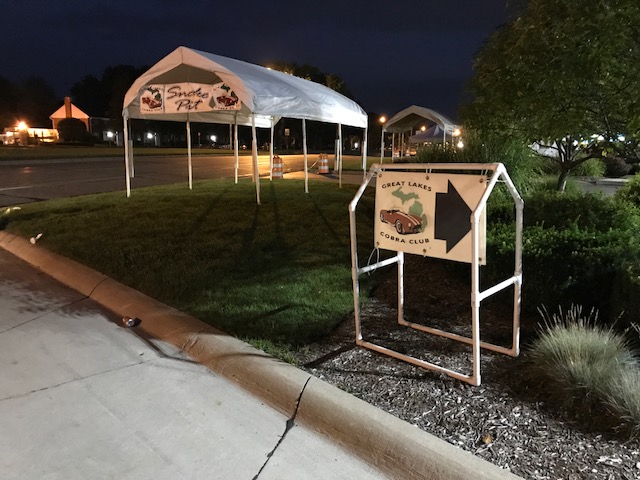 The venue is intended to be for classic cars (the exception is our tow vehicle). We must limit the civilian traffic in the lot but we understand there may be situations where dropping off visitors/family members is needed. Just let us know in advance.
Our friends from TARTC will be providing donuts and bagels (many thanks!)… GLCC will provide coffee from Tim Horton's.
A big benefit of this location is the ease with which cruisers can get in and out for cruising Woodward.
For fun we will organize a slither at 9:00 am. We are seeking a volunteer to lead the slither. Of course you can cruise anytime during the day which is a benefit of this location. Please indicate your interest in the RSVP below.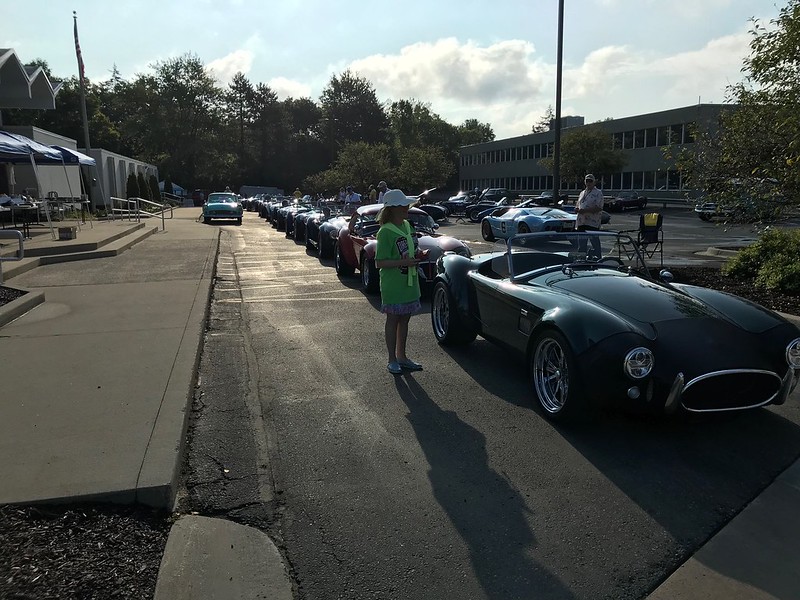 Lunch is being catered by Holiday Market and will be served at 11:30 am. The menu is outstanding and includes: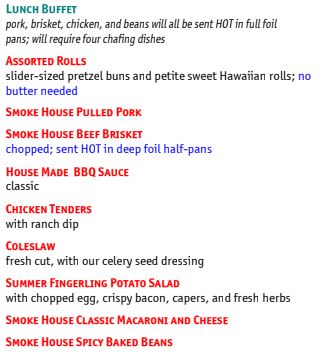 We'll have water available throughout the day. Feel free to bring your own refreshments.
Look forward to our raffle for 2022!
There will be cash awards and GLCC merchandise to be won! And I dare you to trump Bob Russel's Lincoln Town Car Length purchase from 2019!!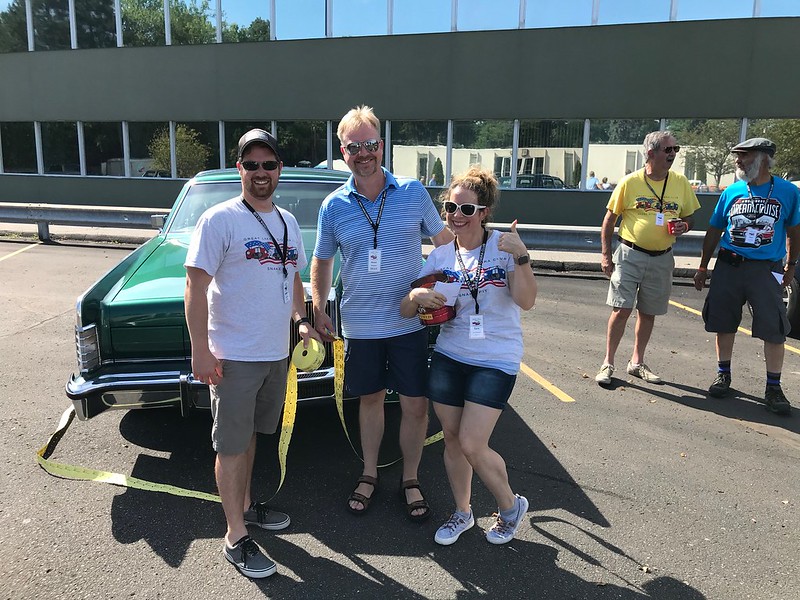 ---
The Cost and RSVP
The fee for TARTC Members is $45 per car plus $20 per person. The registration deadline is August 9th.
To pay via check:
$45 per car plus $20 per person and send check made out to Great Lakes Cobra Club to:
Tony Simari
GLCC Treasurer
18412 Queensbury Dr
Livonia, MI 48152-3903
Or if you prefer PayPal:
And please RSVP here: