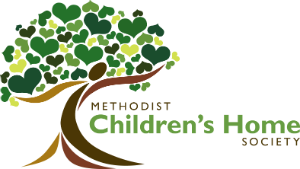 Our friend Bob Swartz has arranged a great and heart-warming opportunity to bring all cars Shelby (Cobras, Shelby Mustangs and Vipers) inspired to the fine young men at the Methodist Children's Home (For more information on MCHS, click here.)
The cruise-in and lunch (pizza – cost $4) is on Saturday June 29th at 9:30 am (26645 W. Six Mile Road Redford, MI 48240).
The residents of the Methodist Children's Home are young boys who have experienced childhood trauma.  They each have similar backgrounds.
Our visit provides them with a much needed break from school and their environment to learn about our Snakes, the value of car clubs and to get inspired to become part of the car culture.
Please consider this very valuable opportunity to share something we have with young men who have had much of their life taken from them.
Here's a couple of ground rules for the day:
No Photos! They will have a staff photographer there and will make their pictures available to us after the event
No aggressive driving of any type, please!
The Waiver – this one is really important.  Below  is the waiver form that is required to attend/participate in any event at MCHS.  Please be sure that everyone you bring is covered.  Please fill it out completely before you arrive.
The itinerary follows:
9:30 Arrival (click here for map).  We will stage up in the lot in the northeast corner of the property and have our drivers' meeting there.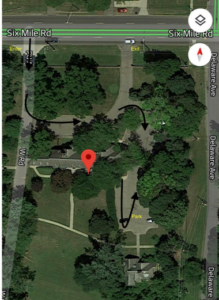 If you are driving civilian please line-up behind the snakes.
Our little parade caravan will start a couple minutes before 10am.
10:00 am – Parade/caravan around the driveways to the show/event site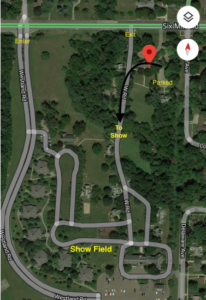 10:15 – Share stories with the boys. Speakers will be pre-selected.
10:30 – Go to your car for the boys walk around and conversations.
11:30 – Pizza arrives!
Noon – depart.
Don't forget bringing the completed wavier.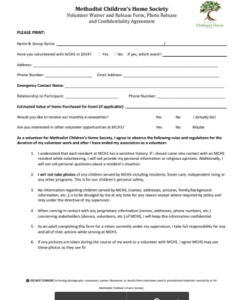 We look forward to a good and rewarding experience!