Back by popular demand is the very scenic cruise
along Lake St Clair, St Clair River and Lake Huron!
Saturday June 17th starting at 9:00am
We are planning 2 different starting points so members can pick what is best based on where you are coming from
---
The initial starting point will be in New Baltimore at Biggby Coffee
(36540 Green St aka M29, New Baltimore, MI 48047)
If you plan to join the slither here plan to arrive by 9:00
This area is straight shot from I94 and 23 Mile Road.
There is ample side street parking: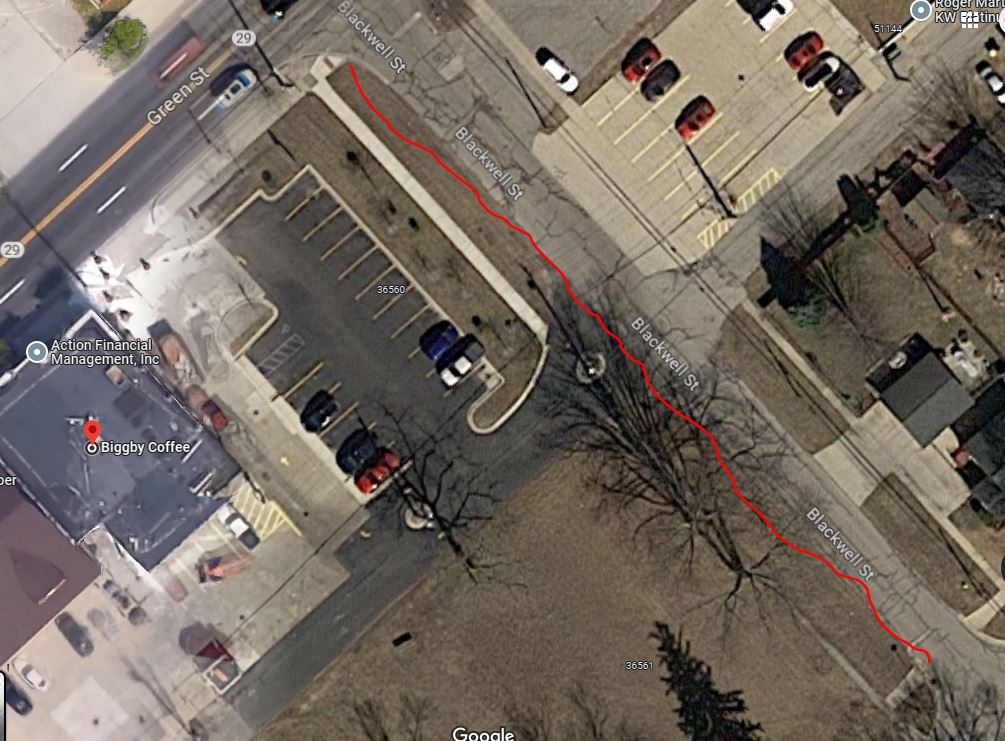 This will be a good spot to stretch legs, purge morning coffee and refill if needed.
---
From New Baltimore we will depart at 9:30 to make our way along M-29
We will travel through Fair Haven, Algonac, Marine City and on to St Clair where we will stop at the Riverview Plaza.
If anyone needs Coffee there is a coffee shop in the Plaza
This will be a good point for our members who live in the St Clair area to join the Snake Charmers Slither!
Also St Clair is a straight shot from I-94 via Fred Moore Highway is you prefer to not start in New Baltimore
There is plenty of parking. We will scout out an area suitable for our Cobras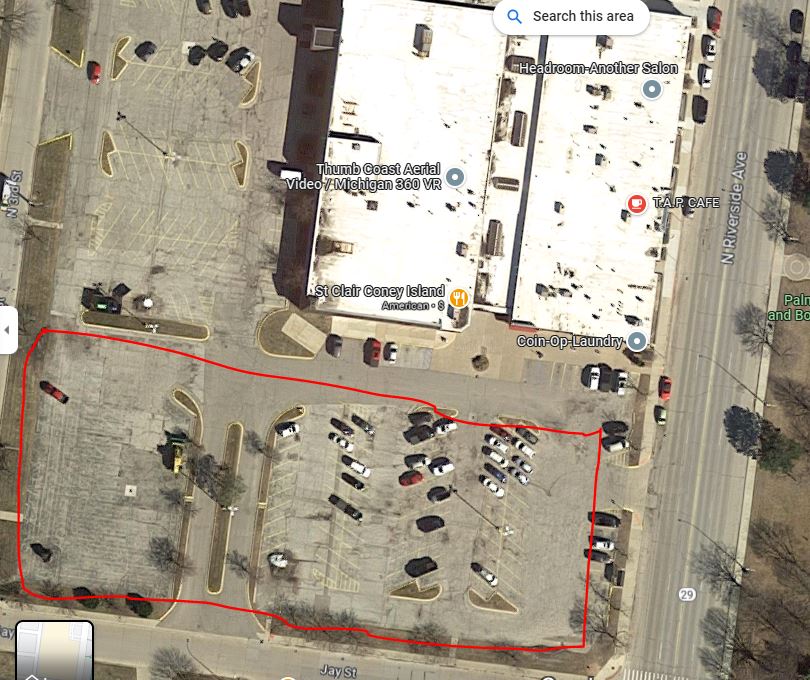 ---
We will depart from St Clair at 11:00 and head to Lexington
The tour will take us through Marysville, Port Huron and on to Lexington
Lunch will be at the Windjammer overlooking Lexington Harbor and Lake Huron!
Planned arrival is Noon
---
Save some room for Ice Cream
There is a great spot just as we leave Lexington heading back to civilization. Park in the lot just south of Scoops of Lexington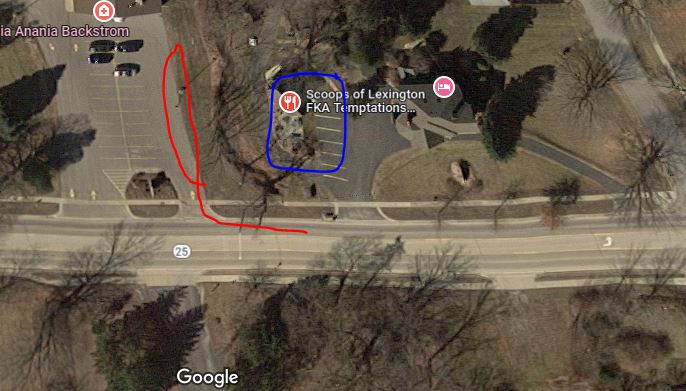 ---
The only thing left is to join the Slither by RSVP'ing here: