Greetings GLCC Friends!
In 2019, John Scholtes and I worked to develop a BIG (GLCC EXCLUSIVE) EVENT at the Michigan Proving Grounds in Romeo.
This was one of those events that was a once-in-a-lifetime-opportunity! Check out the pictures from 2019 to see for yourself.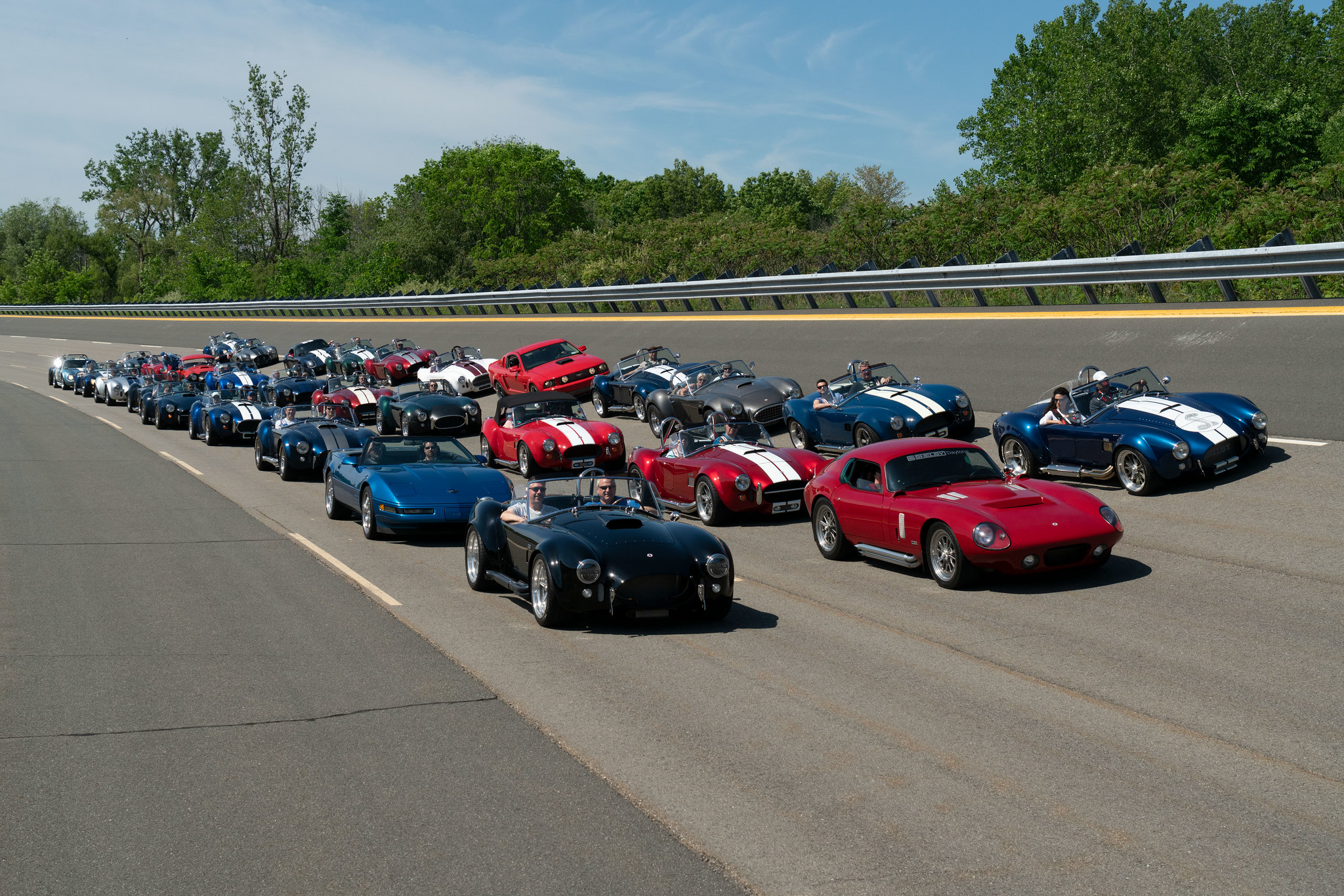 We were informed by Ford that this would not be offered in the future. But we have continued our relationship with the Ford MPG team and they have graciously agreed to open their facility and staff to GLCC again!
---
The date is Friday July 21 (28th rain date).
The itinerary of great activities follow:
8:30 – 9:30 – Arrival at MPG parking lot for check-in. Donuts in the lot!
9:30 – Gates open to the facility
10:00 – Safety Talk
10:15 – 11:00 – Lead and follow departs for Hill Route
11:00 – Noon – Lead and follow departs for Oval (Photograph still shots at Parabolic)
12:00 – Lunch. History of Proving Grounds presented during lunch
12:45
½ Group brought down to Main Building for Tour
½ Group starts track tour at Corrosion Building then picked up for Track Tour
1:45
½ Group Dropped off for Building Tour
½ Group Taken to Corrosion for Tour / Track Tour
2:45 – Event concludes and group picture of participants and cars outside the facility
---
Q&A – We have received some good questions from you on the Proving Grounds Event and I want to address in summary:
Helmets are not required.
This is not a race but rather instructor led laps at speeds up to 100 mph.
No passing.
While cameras are not allowed we have arranged for a Ford photographer to capture photos.
Ford has asked that we keep the them of Shelby Cobra, GT40, Daytona and Mustangs for this event.
There is parking room for trailers.
Several members do not have their Cobra's completed yet. There will likely be open seats available.
If you have a open seat in your car let us know as there will be members without a Cobra who may need to hitch a ride
We will publish a vehicle check list to get ready for this event…but in the meantime just consider the basics. Also be sure to fill your tank for the event as the high bank oval is 1 mile long in of itself so if your tank is low likely you could starve your motor of fuel. There is a gas station near the entrance of the facility.
---
We have a great lunch planned. Please review the options and when you RSVP indicate which lunch you would like: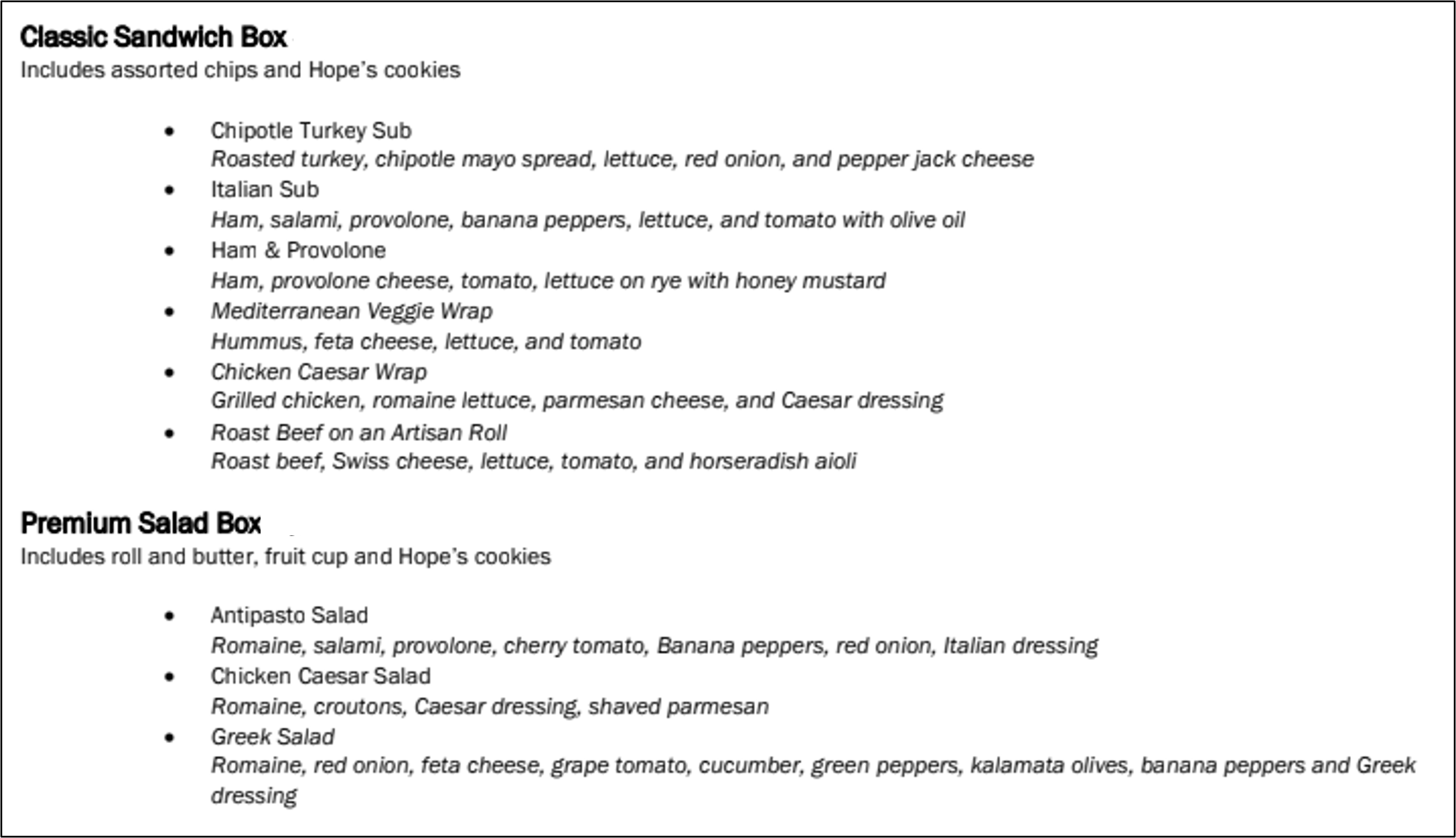 ---
The costs…
$120 per car including lunch for the driver.
$18 per lunch for additional passengers (please indicate lunch selection in the RSVP below)
Please send payment to
Tony Simari
GLCC Treasurer
18412 Queensbury Drive
Livonia, MI 48152-3903
Or, pay via PayPal:
---
Please RSVP Here..
---