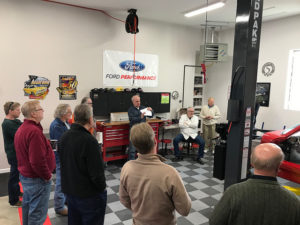 Join us on Saturday January 25th at 9:00 at Sharon and Paul's house for Coffee, Donuts and Coupe Talk. This is fourth outing to view Paul's Cobra Build escapades and trust me when I say it is an education and lots of fun!!
Brides will enjoy special time with Sharon but are welcome to check out Paul's Coupe!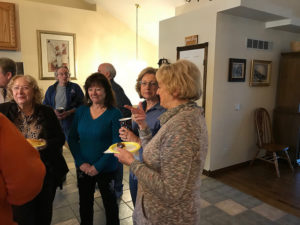 So we can plan accordingly please RSVP by January 11th.  We will have lunch following the session at Bad Brads.  We'll send the location details to those attending.