Join us for the 5th Annual Cruise along Lake St. Clair!
---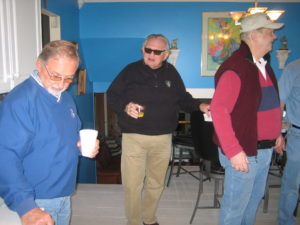 The day will begin at the Grice's House at 9:00am  for coffee, juice, fruit and Great Lakes Cobra Club special-ingredient donuts.
Map can be viewed by clicking here.
Joining us again will be the Motor City Viper Owners Club and the Great American Road Thunderbird Club.
In addition to parking in our drive, you can also park in my neighbors circle drive to the south of us.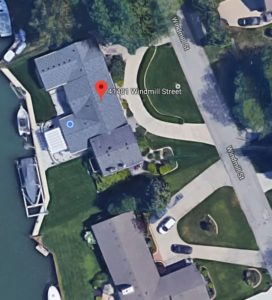 This is a great opportunity to people to mingle, meet new friends and generally catch up from the long winter!
---
From here we will depart around 10:30 ish and cruise along Anchor Bay, up through Algonac, along the St Clair River to our lunch destination a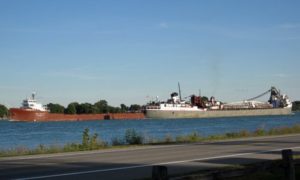 t The River Crab in St. Clair for a Noon Lunch.
At the River Crab in St. Clair, will have special parking just for our cars under the watchful eye of the valet team (park your own car…and please tip the valet for setting up the area and watching over our pride-and-joys).
The menu for lunch includes choice of salad/soup, an entree and tea/coffee/soft drinks.  The cost approximately $20-22 plus tip (suggested 17%).  We are doing individual bills.  If you have special dietary needs please mention to the waitstaff.
---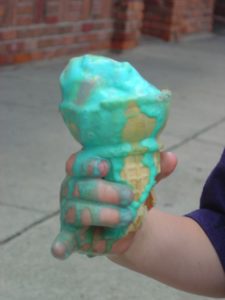 After lunch we will cruise back down to Marine City for Ice Cream at Sweet Tooths (312 S Water St, Marine City, MI 48039).
Parking will be at Holy Cross Church (610 S Water St, Marine City) in the large lot along the St Clair River (good photo opp).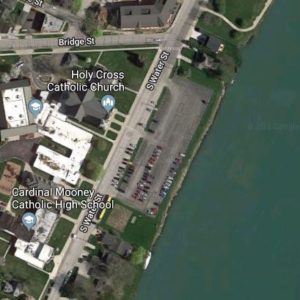 ---
It is important that we have a headcount.  Please RSVP no later than May 18th.