Following is the 2023 GLCC Merchandise available to Club Members. Each item includes the GLCC logo.
Size, colors and logo placement are indicated for each item Price is noted below the item. All prices include logo and tax. Items will be brought to events or can be picked up at the Grice's (if you would liked shipped please contact me for special arrangements).
If there is an item you'd like but do not see let me know and I should be able to find for you!
To order drop me an email with the item, size and color. For payment please send a check to Sharon Grice 41401 Windmill Harrison Township 48045.
Any questions please feel free to call (586.354.5266) or email (sm21grice@gmail.com) me.
Thanks!
Sharon Grice
GLCC Merchandise Committee
---
Unisex Caps
Flame vented Cap
Adjustable size
Colors: Specify color from above
$25.00
Light weight unisex hat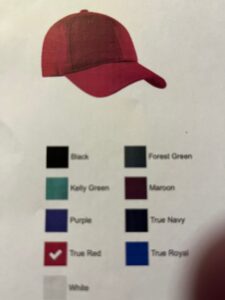 91% Poly and 9% Cotton
Velcro closure
Colors: Black, Forest Green, Kelly Green, Maroon, Purple, Navy, Red
$25
---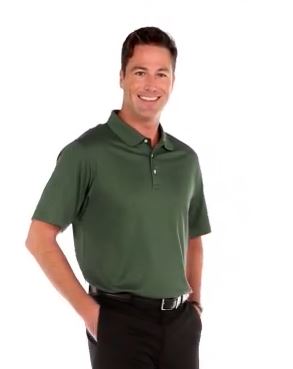 Men's SPF30 with wicking technology (DG150)
53% Pima Cotton, 47% Polyester
Wicks moisture away
SPF 30 protection
Sizes: Small, Medium, Large, XL, 2XL, 3XL, 4Xl
Colors: White, Black, French Blue, Royal Blue, Slate Blue, Navy Blue, Burgundy, Forest Green, Stone, Red
$45
---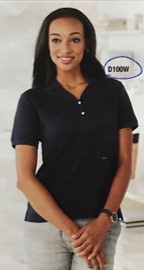 Women's Classic Y-Collar Polo Shirt (D100W)
100% Cotton
Sizes: Small, Medium, Large, XL, 2XL, 3XL
Colors: White, Black, Blue, Burgundy, Green, Grey, Red, Tan and Yellow
$42
---
Women's DRYTEC20 Performance Polo (DG150W)
100% Combed Cotton with EZ Cool wicking technology
Sizes: Small, Medium, Large, XL, 2XL
Colors: White, Black, French Blue, Navy Blue, Burgundy, Forest Green, Grey, Red
$45
---
Men's Button Down Oxford Shirt – LONG SLEEVE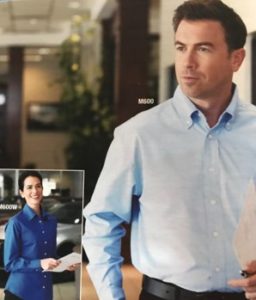 Men's Button Down Dress Shirt (M600)
65% Cotton/35% polyester
Wrinkle free
Sizes: Small, Medium, Large, XL, 2XL, 3XL
Colors: French Blue, Light Blue, Grey, White
$46
---
Men's Button Down Oxford Shirt – SHORT SLEEVE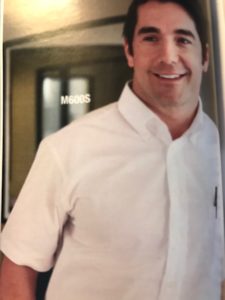 Men's Button Down Dress Shirt (M600S)
65% Cotton/35% polyester
Wrinkle free
Sizes: Small, Medium, Large, XL, 2XL, 3XL
Colors: French Blue, Light Blue, Grey, White
$45
---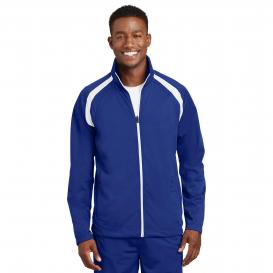 Sport Tek Track Jacket (JST90)
Sizes: Medium, Large, XL, 2XL, 3XL
Colors: Navy Blue/White, Red/White, Royal Blue/White
$36
---
Bags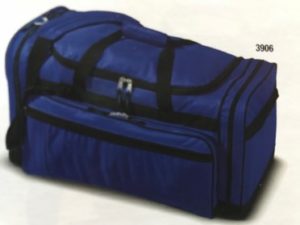 Duffle Bag (3906)
Polyester
27″W x 13″H x 14″D
Colors: Black, Yellow, Red, Blue, Green
$40